Bringen Sie Ihre Erinnerungen schnell zum Leben mit unseren NEUEN Foto-Druckkarten. Our stylish 300gsm card prints are available in a range of sizes and styles.. Bestellen Sie Ihre Drucke einfach von Ihrem Handy aus und verbinden Sie sich direkt mit Facebook oder Instagram um bleibende Erinnerungen zu erstellen, die Sie festhalten können.

Ihre Drucke zu kaufen ist einfach!
| | |
| --- | --- |
| 1 | Wählen Sie einen Designer, der Ihren Bedürfnissen am besten entspricht. |
| 2 | Laden Sie Ihre Fotos hoch und starten Sie mit dem Erstellen! Fügen Sie Ihre persönliche Note mit unseren grossartigen Hintergründen und Sammelalbumelementen. |
| 3 | Once you're happy with your Prints, save your project and proceed online to upload your order. |
Customising your Photo Prints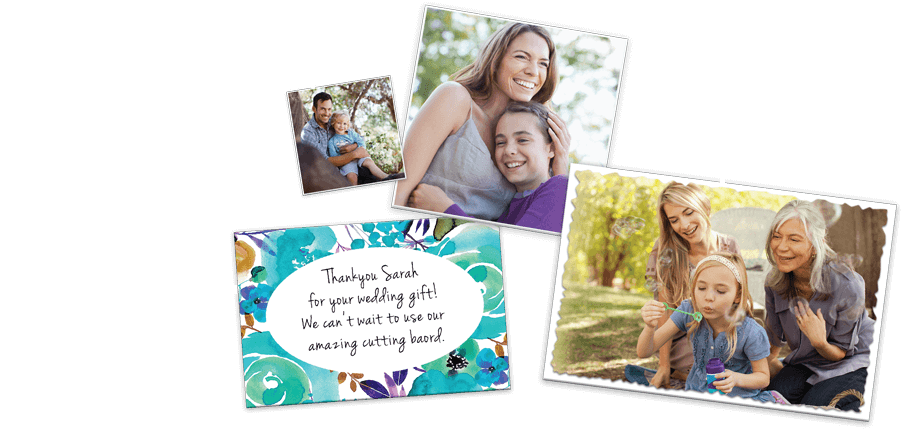 Perfekte Grösse für Ihre Geldbörse
Eine lustige und einzigartige Art, schöne Geschenkanhänger oder Einladungen zu erstellen
Wählen Sie zwischen dem Druck eines Bildes von Kante zu Kante oder verwenden unsere spassvollen Hintergründe, Rahmen und Masken !
Erinnerungen, die Sie festhalten können!
• Gedruckt mit der neuesten Technologie für klare, helle und scharfe Bilder.
• Qualitativ hochwertige 300gsm Fotokarte.
• Laminiert für dauerhafte Qualität!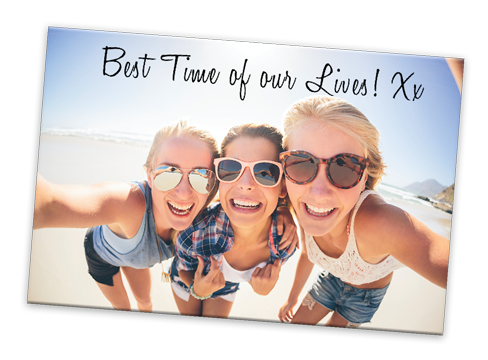 Unsere Verpflichtung zu Qualität

Zufriedenheit garantiert!

Australische Eigentümer und Herstellung.

Schöne handgefertigte Produkte.
PhotobookShop DE hat einen ausgezeichneten Ruf bei Kunden verdient, indem es ein breites Spektrum von Produkten anbietet, unter Verwendung von hochwertigen Materialien und Garantie für Qualitätsdrucke.
• Australische Herstellung unter Verwendung von den hochwertigsten Materialien und die Handarbeit
• Hohe Druckqualität, die unter Verwendung der neuesten Drucktechnik
• 100% Zufriedenheit garantiert
• Umweltfreundliche Produktion
• Generally, manufacturing takes 2-7 business days. During busy periods this may take up to 14 business days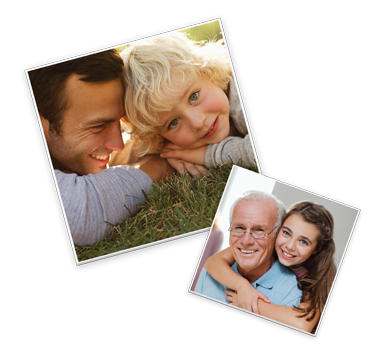 Starten Sie jetzt!