Personalise a bar runner for your Dad or brother as a perfect gift that will surely surprise them. Wenn Sie eine Veranstaltung, Geburtstagsfeier planen oder einfach Ihre neue Heim-Bar vorzeigen möchten, sind unsere bedruckten Bar-Läufer nicht nur professionelle und kostengünstige Möglichkeiten, Ihre Gäste zu beeindrucken!

• 250 x 450mm, perfect size for a home bar or console table.
• High quality fabric print that's designed to last!
• Verfügt über eine Anti-Rutsch-Matten-Unterstützung.
• Sehr saugfähig und schützt jeder Oberfläche vor Verschmutzungen und Kondenswasser.
Die ideale Ergänzung für Ihre Bar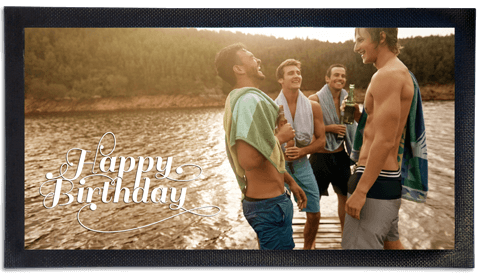 • Personalise your bar runner with a large photo and text to capture the moment .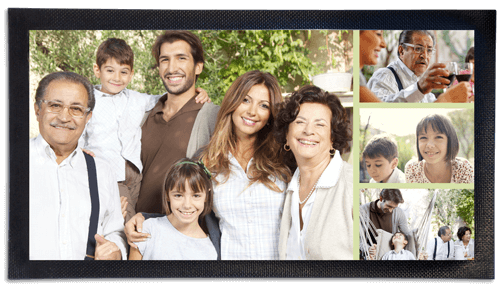 • Personalise your bar runner with a photo collage.
Unsere Verpflichtung zu Qualität

Zufriedenheit garantiert!

Australische Eigentümer und Herstellung.

Schöne handgefertigte Produkte.
PhotobookShop DE hat einen ausgezeichneten Ruf bei Kunden verdient, indem es ein breites Spektrum von Produkten anbietet, unter Verwendung von hochwertigen Materialien und Garantie für Qualitätsdrucke.
• Australische Herstellung unter Verwendung von den hochwertigsten Materialien und die Handarbeit
• Hohe Druckqualität, die unter Verwendung der neuesten Drucktechnik
• 100% Zufriedenheit garantiert
• Umweltfreundliche Produktion
• Generally, manufacturing takes 2-7 business days. During busy periods this may take up to 14 business days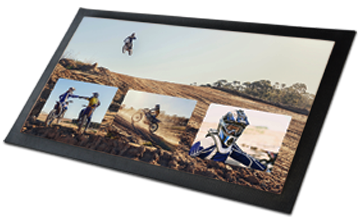 Starten Sie jetzt!