Wrap up the perfect gift in our personalised wrapping paper. Choose from a large range of templates or create your own custom design. Use a photo of yourself, a family member or your beloved pet to wrap up that perfect gift.

2 Sizes to Choose From
• Choose between a 6ft or 18ft roll.
• All rolls are 24 inches wide.
• Heavyweight wrapping paper.
• Large range of templates to choose from.
• Great for personalised gifts.
6 feet
18 feet

Purchasing your Wrapping paper is easy!
| | |
| --- | --- |
| 1 | Wählen Sie einen Designer, der Ihren Bedürfnissen am besten entspricht. |
| 2 | Laden Sie Ihre Fotos hoch und starten Sie mit dem Erstellen! Fügen Sie Ihre persönliche Note mit unseren grossartigen Hintergründen und Sammelalbumelementen. |
| 3 | Once you're happy with your Wrapping paper, save your project and proceed online to upload your order. |
Halten Ihre Erinnerungen kühl:
• Large range of templates to choose from
• Easily create your own custom patterns
• You design a 24x24inch square section which is then duplicated across the roll
• Use between 20 and 200 personal photos from your phone, computer, Facebook or Instagram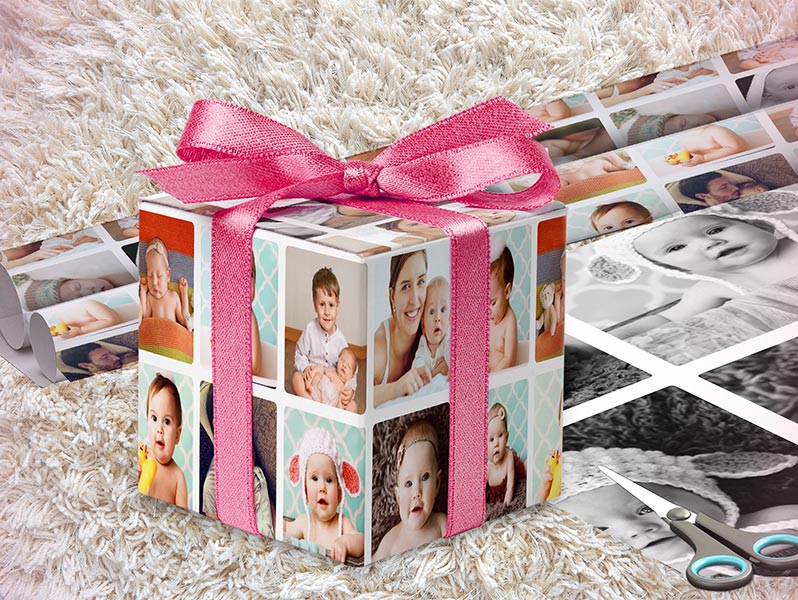 Unsere Verpflichtung zu Qualität

Zufriedenheit garantiert!

Australische Eigentümer und Herstellung.

Schöne handgefertigte Produkte.
PhotobookShop DE hat einen ausgezeichneten Ruf bei Kunden verdient, indem es ein breites Spektrum von Produkten anbietet, unter Verwendung von hochwertigen Materialien und Garantie für Qualitätsdrucke.
• Australische Herstellung unter Verwendung von den hochwertigsten Materialien und die Handarbeit
• Hohe Druckqualität, die unter Verwendung der neuesten Drucktechnik
• 100% Zufriedenheit garantiert
• Umweltfreundliche Produktion
• Generally, manufacturing takes 2-7 business days. During busy periods this may take up to 14 business days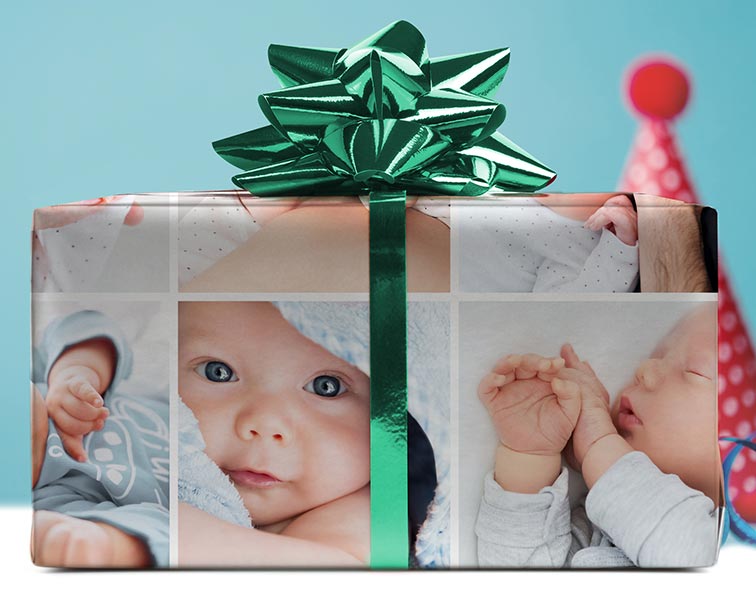 Starten Sie jetzt!