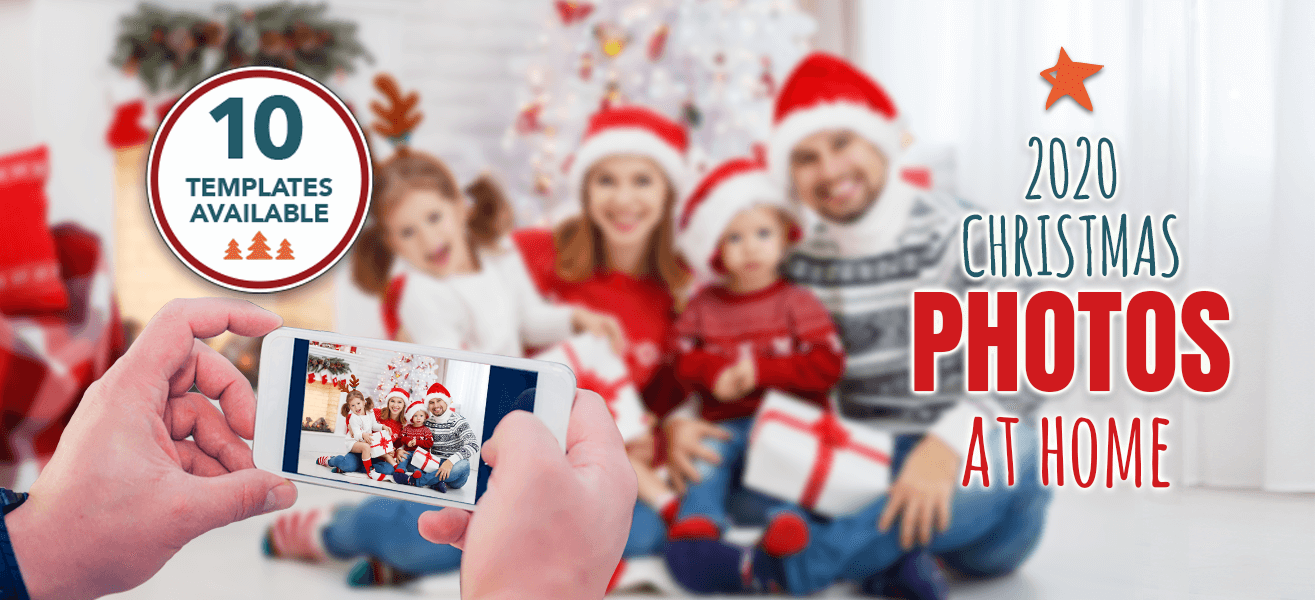 Christmas in 2020 is going to be a different experience for most of us. With restrictions in place in most states, getting to the shopping centre for the annual photo with Santa may be a little harder than normal. With that in mind, we have created a new product so you can continue the Christmas photo tradition safely and in the comfort of your own home, our Christmas Photo Prints!
CREATE CHRISTMAS PHOTOS AT HOME!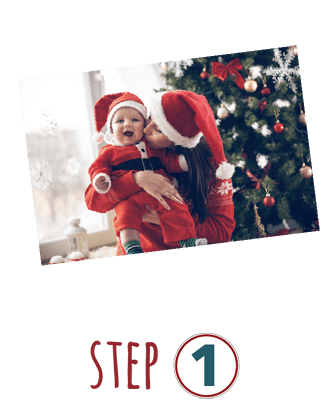 TAKE
your Christmas photo at home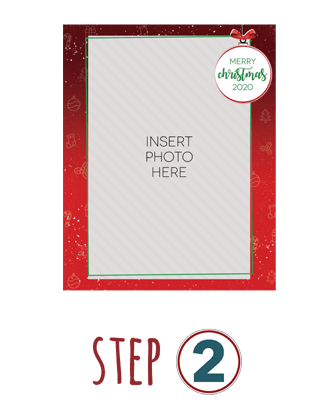 PICK
from 10 templates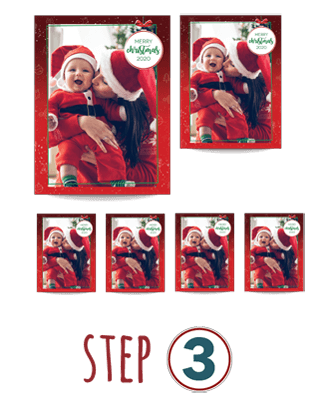 CHOOSE
a single photo or a value pack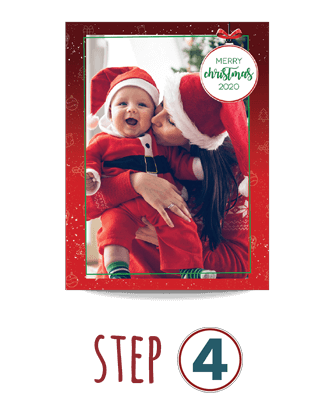 WE PRINT
and deliver to you at home
Simply take a photo of the kids or with the family, upload it and choose from one of our templates, select which pack you would like and we will print and deliver directly to you! We have 10 different templates and 3 different packs to choose from so there is something to suit every style and budget.
Photo finish!
Your photos will be printed on glossy Fujifilm crystal archive paper in three different sizes depending on the pack you choose: 6x8 inch, 4x6 inch and wallet size. Choose the Starter Pack for just a few photos to keep for yourself or go for the Super Pack so you can send photos to the whole family!
GREAT VALUE PACKS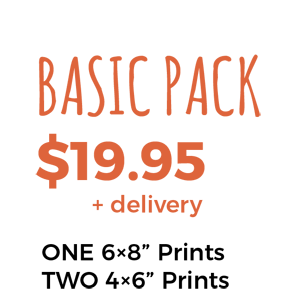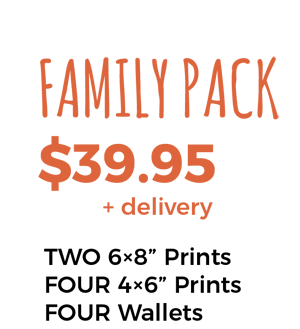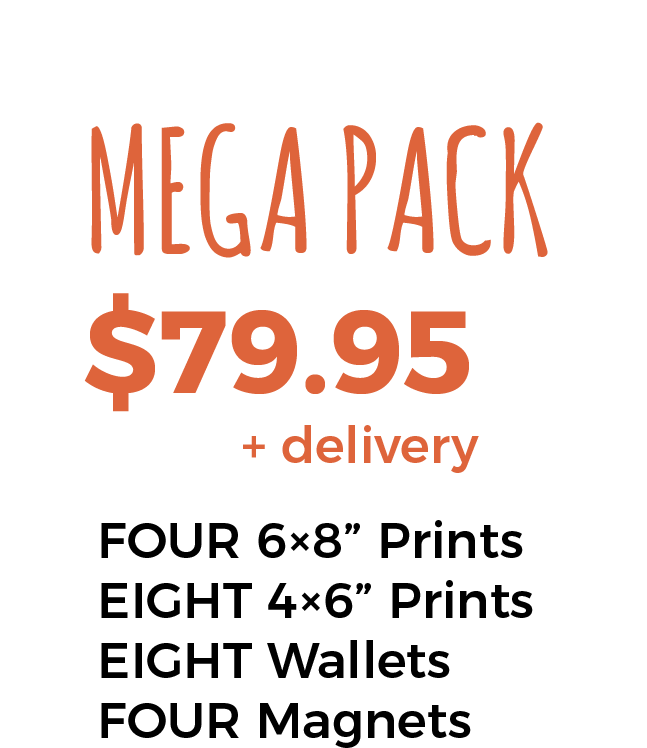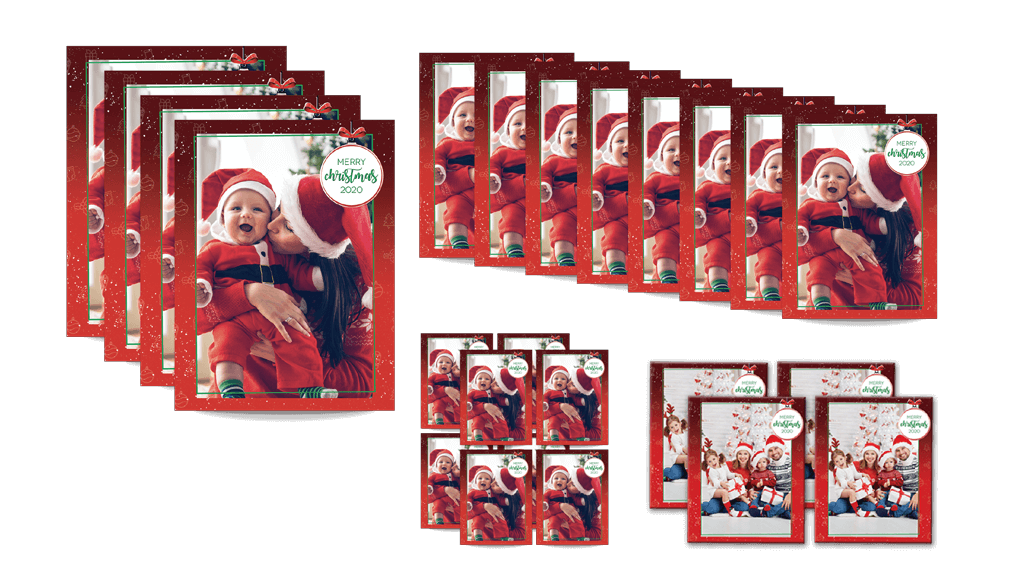 10 TEMPLATES AVAILABLE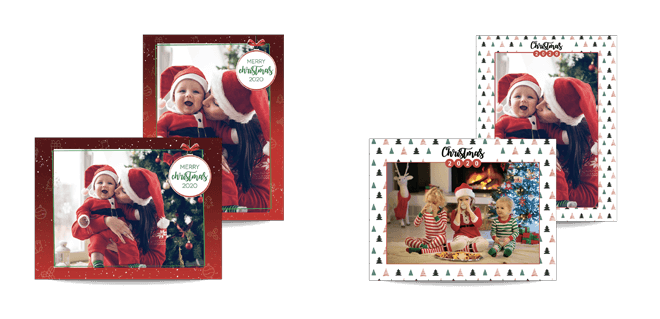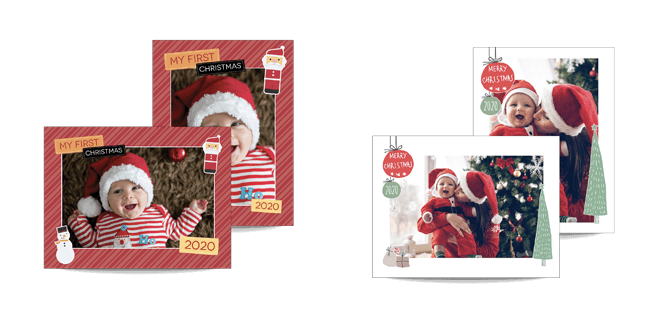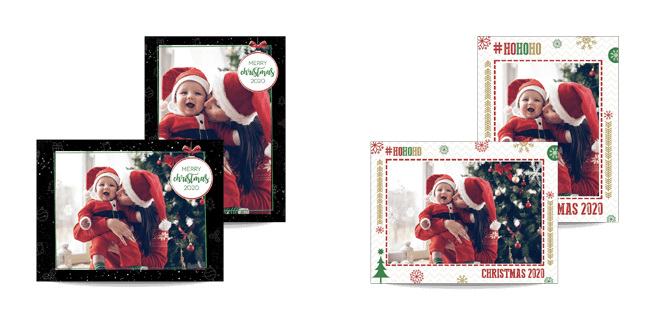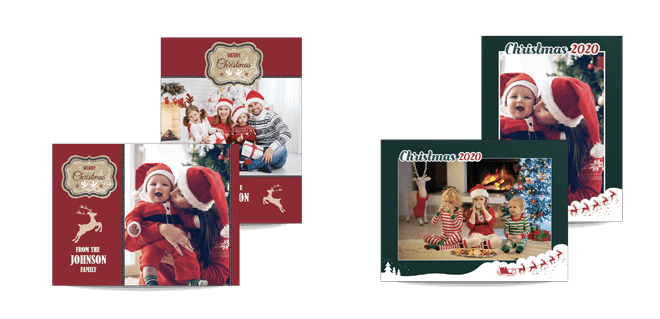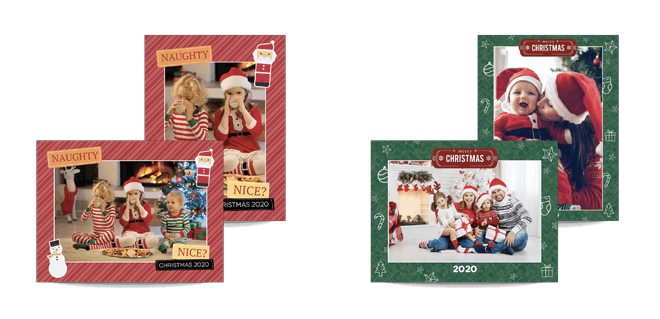 Unsere Verpflichtung zu Qualität

Zufriedenheit garantiert!

Australische Eigentümer und Herstellung.

Schöne handgefertigte Produkte.
PhotobookShop DE hat einen ausgezeichneten Ruf bei Kunden verdient, indem es ein breites Spektrum von Produkten anbietet, unter Verwendung von hochwertigen Materialien und Garantie für Qualitätsdrucke.
• Australische Herstellung unter Verwendung von den hochwertigsten Materialien und die Handarbeit
• Hohe Druckqualität, die unter Verwendung der neuesten Drucktechnik
• 100% Zufriedenheit garantiert
• Umweltfreundliche Produktion
• Generally, manufacturing takes 2-7 business days. During busy periods this may take up to 14 business days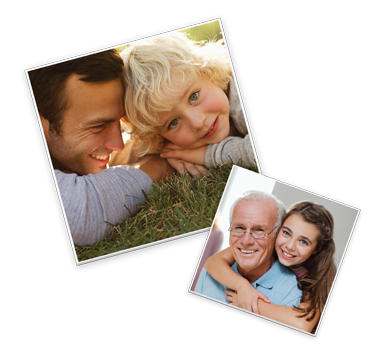 Starten Sie jetzt!